To arrange for us to come and meet you, call us FREE on:
0800 612 2988
Specialists in domestic cleaning
We provide Domestic Cleaners for all types and sizes of houses.
We have a staffed office from Monday to Friday 0900 to 1700
We vet every cleaner thoroughly. We are continuously advertising for cleaners, and after a telephone interview we meet them in their own home so we can fully validate their ID and personal domestic circumstances.
Finally we take up two references.
Only 1 in 50 applicants successfully makes it onto our register of domestic cleaners.
After talking with you on the telephone we will arrange to come out and meet you in your own home. This will give you the opportunity to meet us face to face, and allow us to give a more accurate estimate of how long it will take to clean your house.
We will also answer any questions you have about our cleaning service. If you then go ahead with us, we will look at your requirements and the days you want and allocate a cleaner for your house. Within a few days the cleaner will call you directly and come and meet you, again in your own home. This is your opportunity to make yourself at ease with your new cleaner. If for any reason you are not entirely comfortable with your new cleaner, we will happily send you someone else. You are in full control of the process, and we are on hand immediately should you have any questions.
Once you have agreed the final details with the cleaner, they will arrange a start date with you.
Owner Profile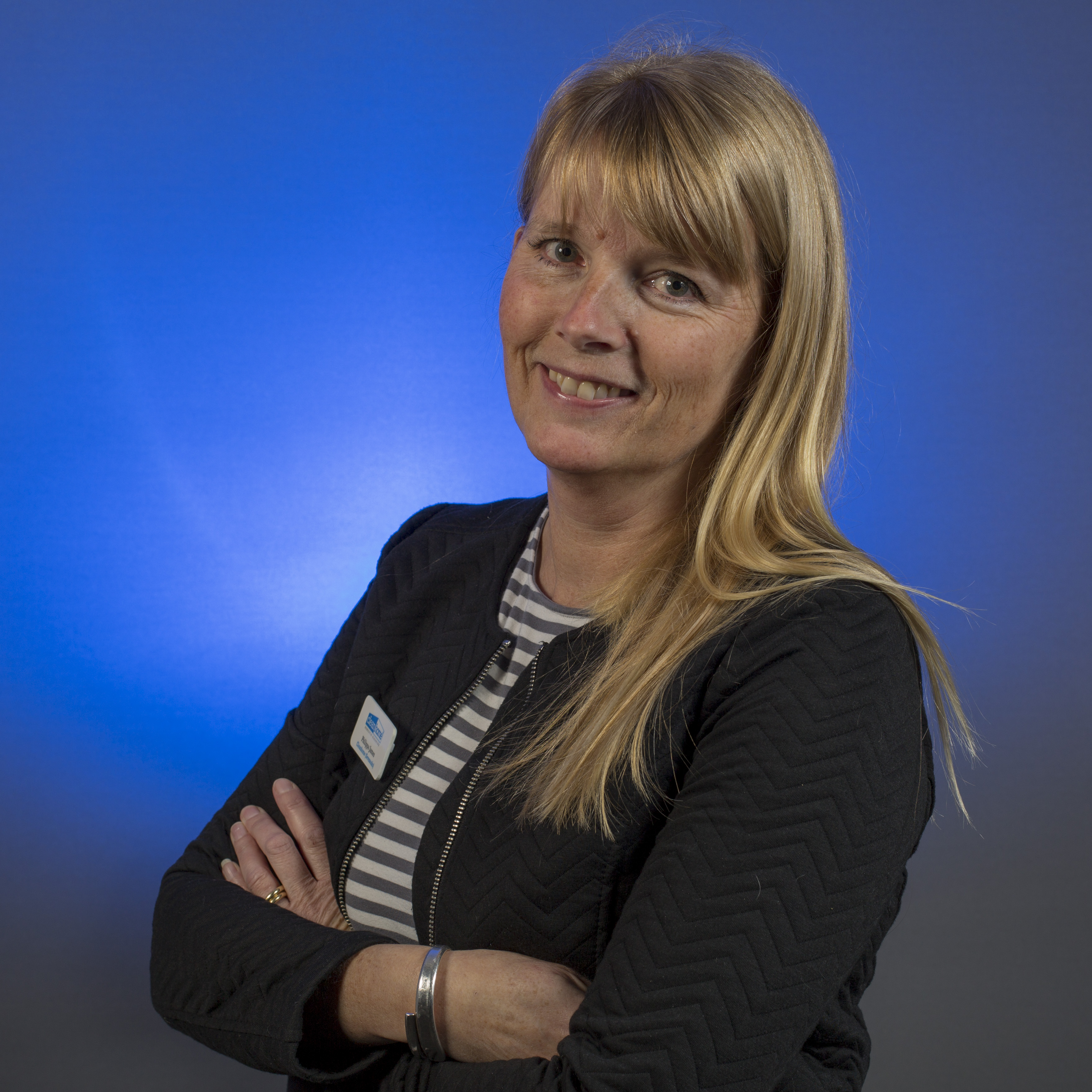 Hi, my name is Philippa and I have lived in West Kent all of my life!
Cleaning! Some people love it and some people loathe it but most of us like to walk in to a clean home. As a busy working mum of two (plus two messy dogs!) I know life can be a real juggling act or maybe you work so hard in the week you need a couple of well-earned days off at the weekend. For me, having a regular vetted cleaner is not so much a luxury but more a necessity in the busy lives we lead.
At Cleanhome all our cleaners are vetted, insured and interviewed in their own homes. We carefully match cleaners to our customers to ensure both parties are entirely happy. You will have a regular cleaner who will get to know exactly how you like your home to be cleaned – we don't operate in teams.
Thank you for taking the time to read about Cleanhome in the West Kent area and I look forward to chatting to you soon about your individual cleaning requirements – and don't forget, we can also take care of your ironing too!